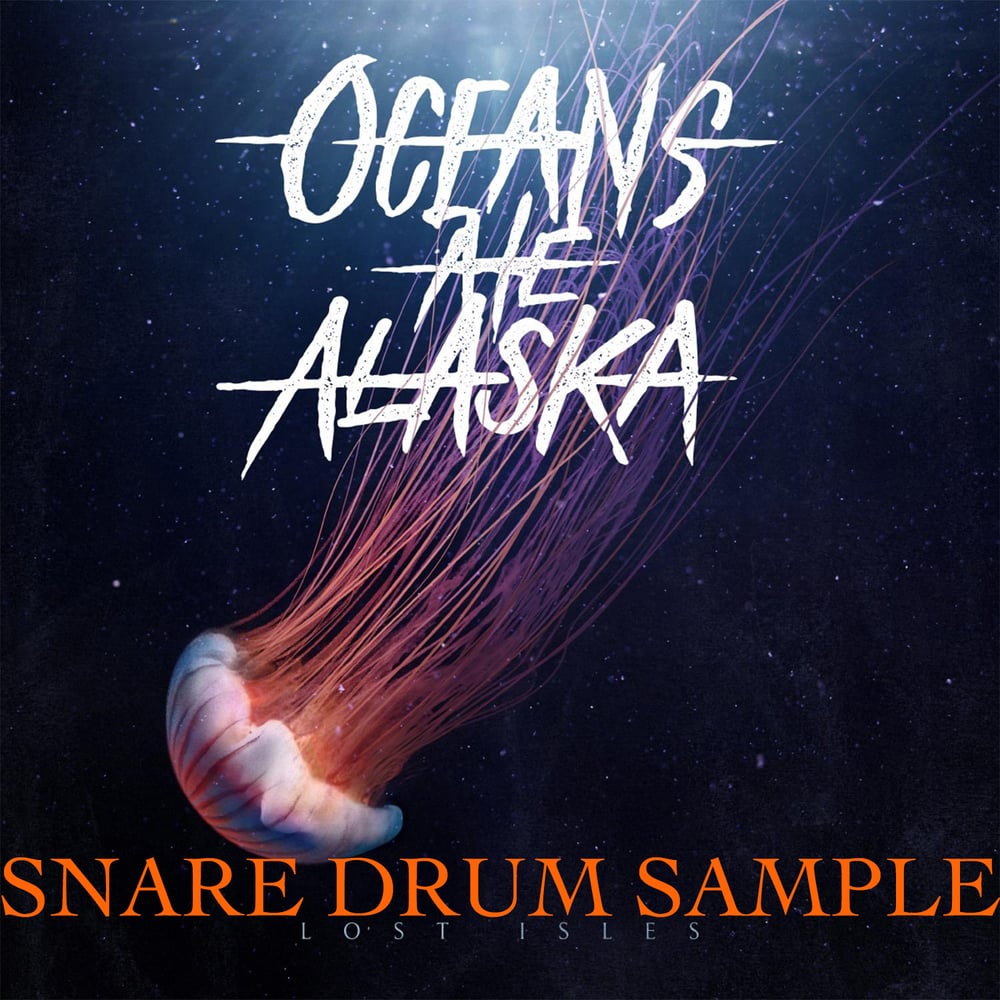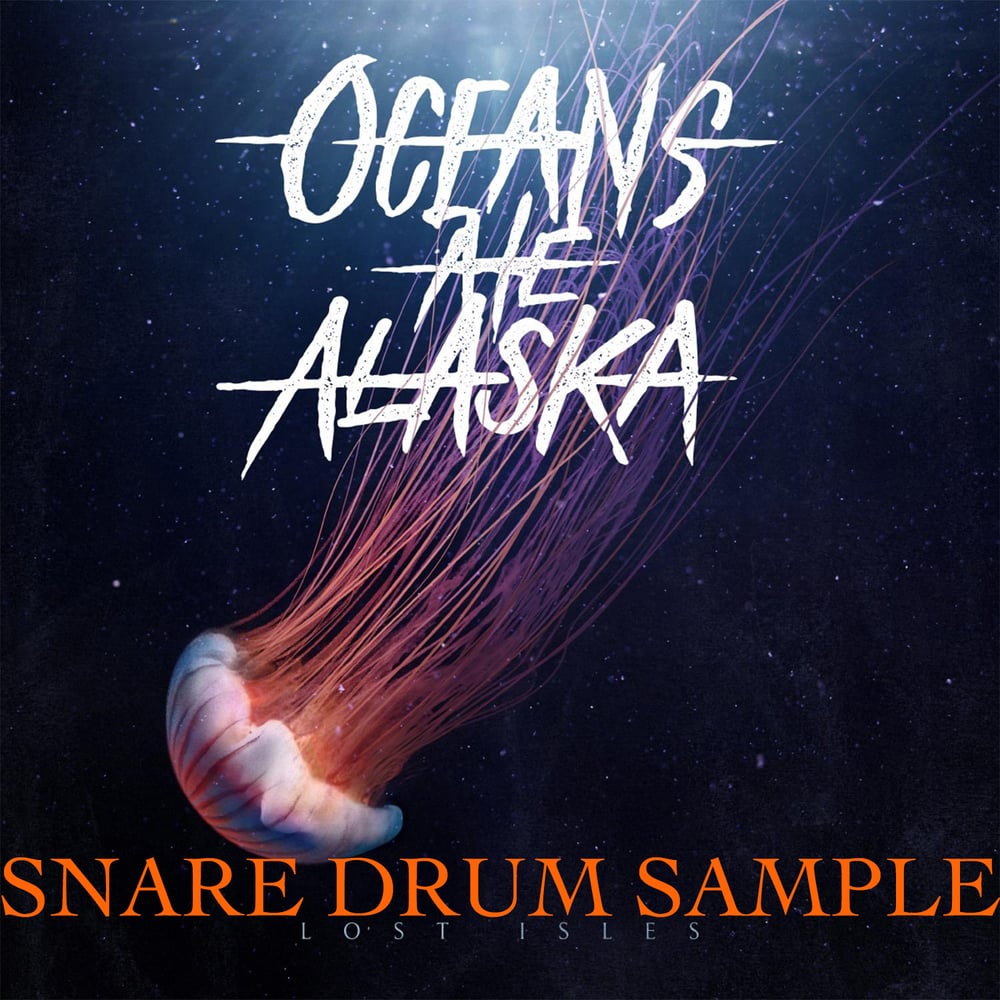 Oaa Lost Isles Snare
$15.99
These are the custom samples I created and used on the Oceans Ate Alaska Album "Lost Isles".
Examples:
-Kick/Drums Solo
Comes in these formats...
-Nki (Kontakt)
-Tci (Trigger)
-Gog (Drumagog)
-Wav
Recorded, Edited, Mixed by Joshua Wickman
All samples are created by Joshua Wickman.
You may not sell these samples as a work of your own.
You may use these samples in a music, video, or film production.
You may not sell these samples (as a whole, or in part) within other libraries, sample sets, or products of any kind.
By purchasing this product you agree to these terms and conditions